Murnane Residence in Silverlake LA
When an architect and a designer decide to build a house, you can be certain that something amazing will come out of their project, architecture and design wise.  At Acapulco Chairs Baja we loved this article first seen on Remodelista, and wanted to share it with you. (To read the entire article, get more details about furniture and see more photos, please visit here and on Project M+ website here.)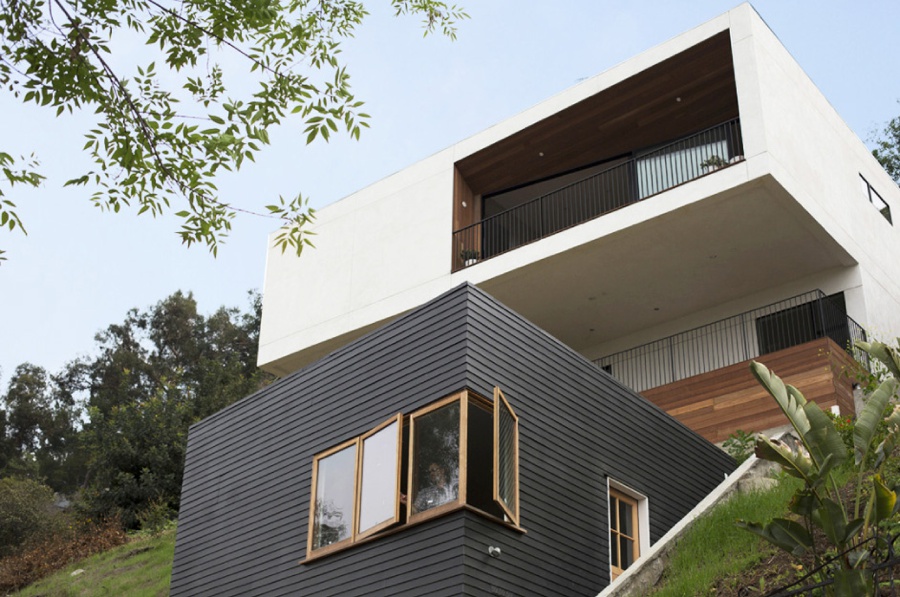 The Scenario: In 2008, creative couple McShane and Cleo Murnane—he's an architect, she's a designer—boldly took advantage of the real estate market crash by buying a plot of steep, undeveloped hillside land in LA's Silverlake. She was then expecting their first child, Emerson.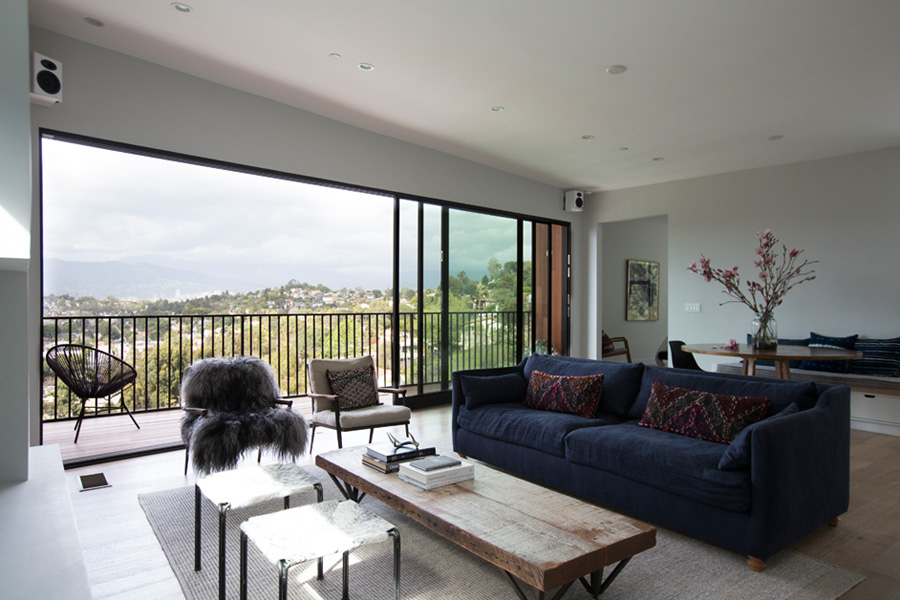 The Big Decision: Because of snarled market conditions, getting the requisite construction loan took three years, a chunk of time they used to found Project M+, a Los Angeles collective of designers and architects. They also had their second child, Lake, all the while brooding: Should they save money and build at street level, or blow their budget by building at the top of the site with its sweeping views of the Hollywood Hills and San Gabriel Mountains?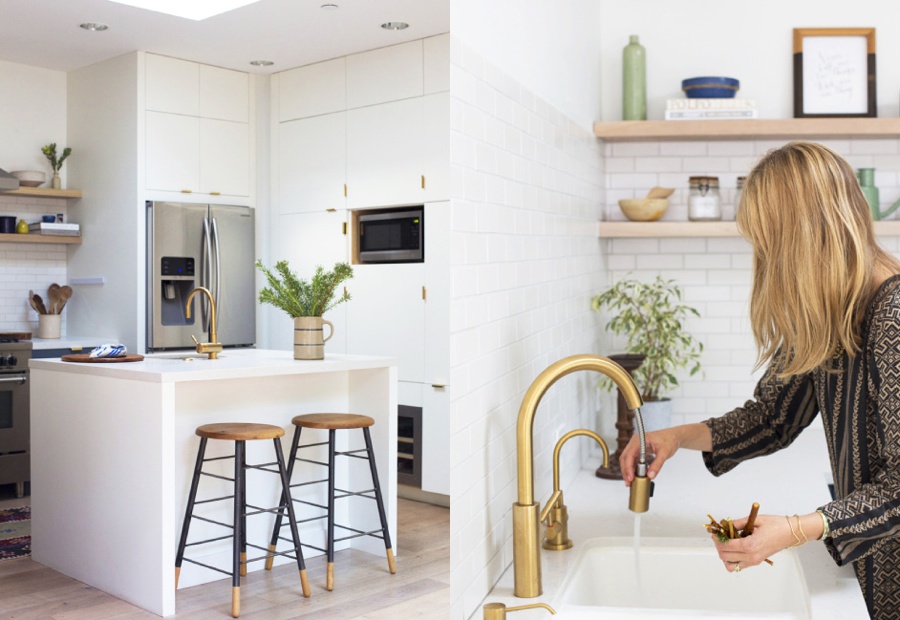 The Solution: Go for broke by investing in the construction and engineering of the smallest possible footprint on the top of the hillside—760 square feet off of which their ingenious new 2,400-square-foot, three-bedroom-house is cantilevered.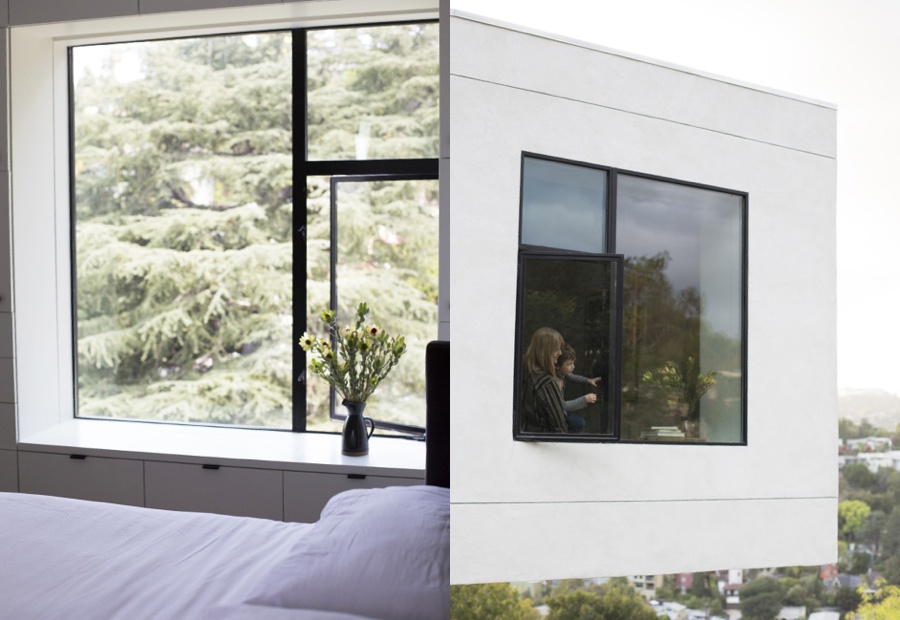 McShane and Cleo's Top Tips:
Work out priorities while allocating budget expenditures. Spend money on the absolute essentials, letting the rest come later. "We moved in with no landscaping or site stairs from the garage to the house, very little furniture — a dining table and our beds — and we're still waiting to install our fireplace," says McShane.
 Stay close to the day-to-day building project. The more of the nuts and bolts you understand, the more rewarding the process is, and the closer to your personal vision.
 Dream big, work hard, and go for it!
Photography by Mimi Giboin.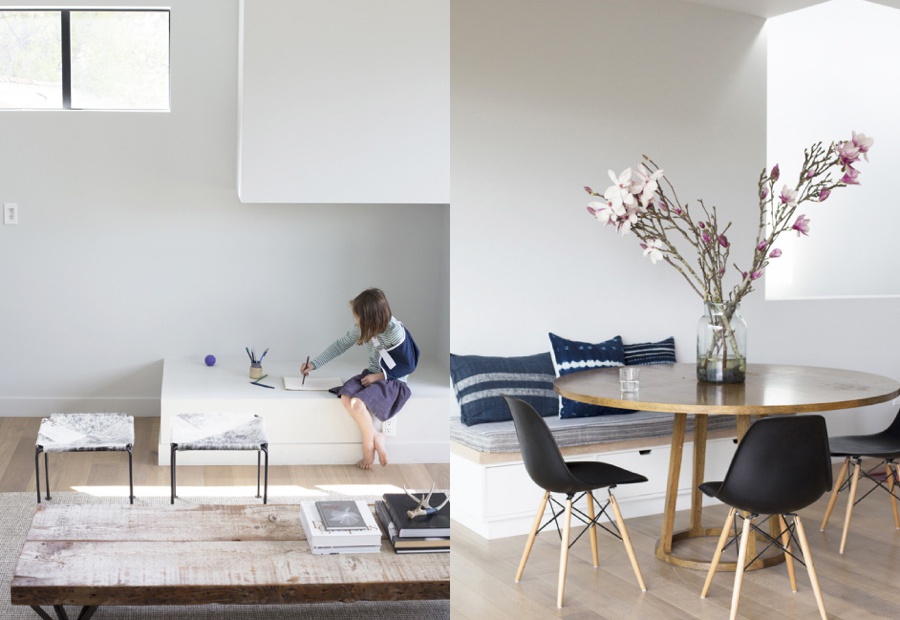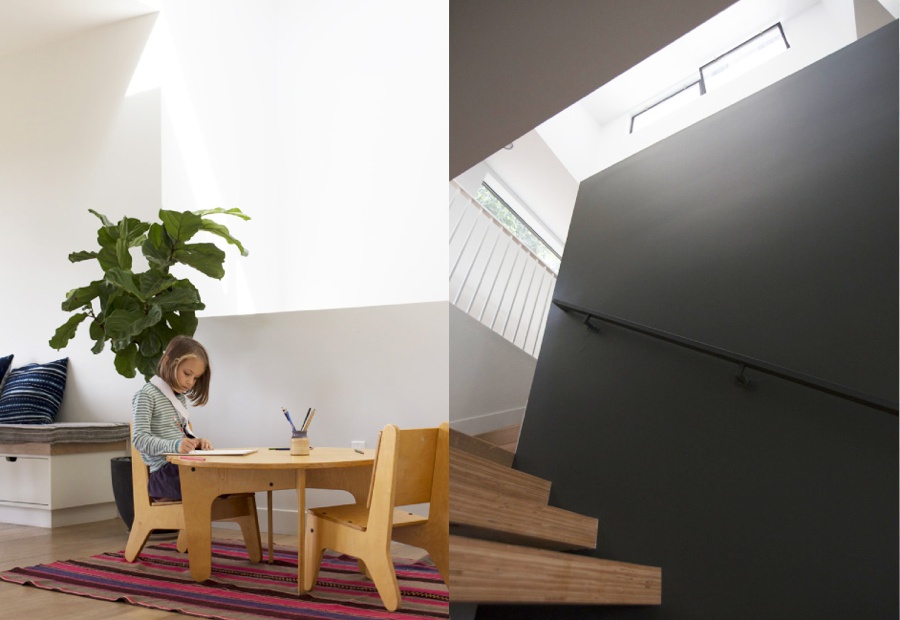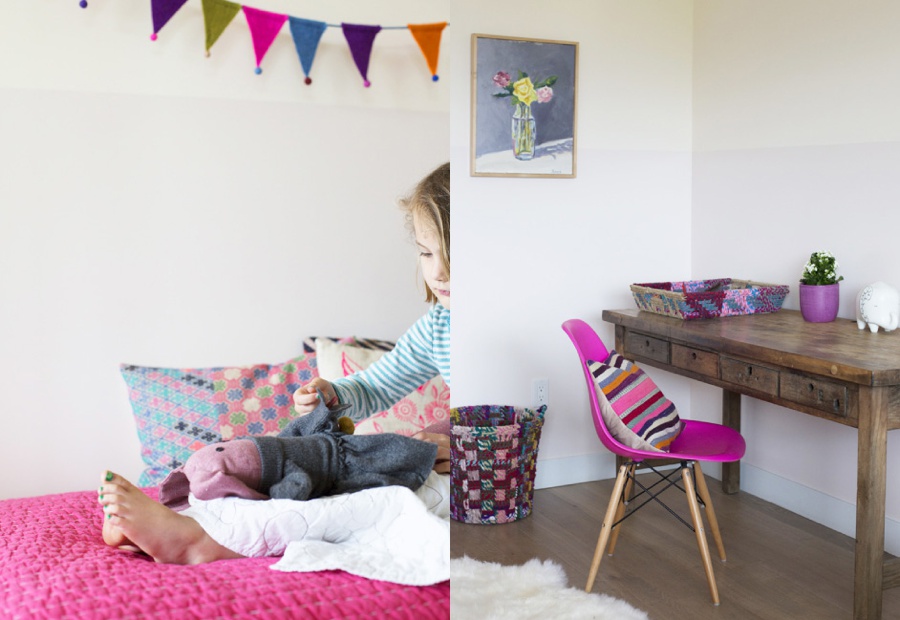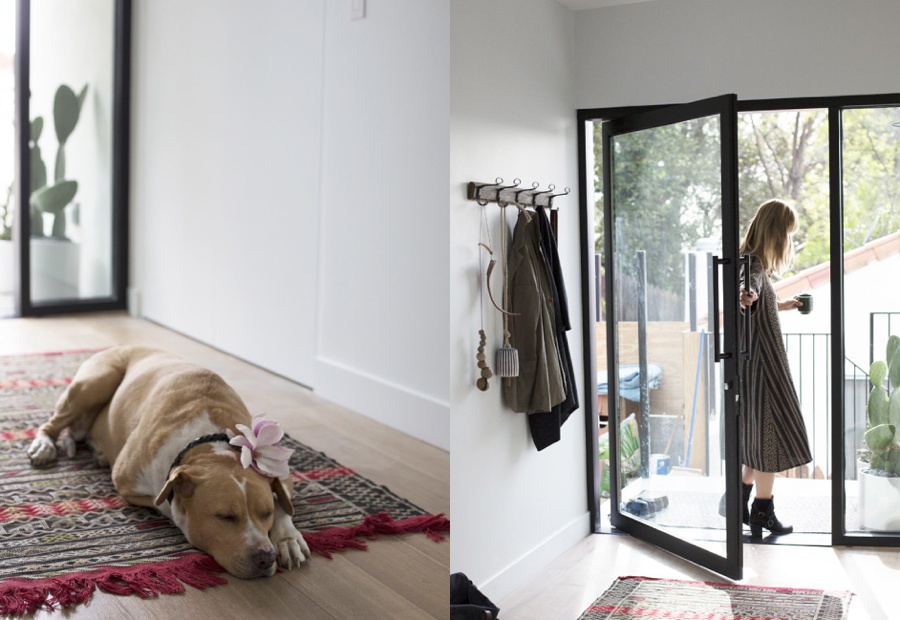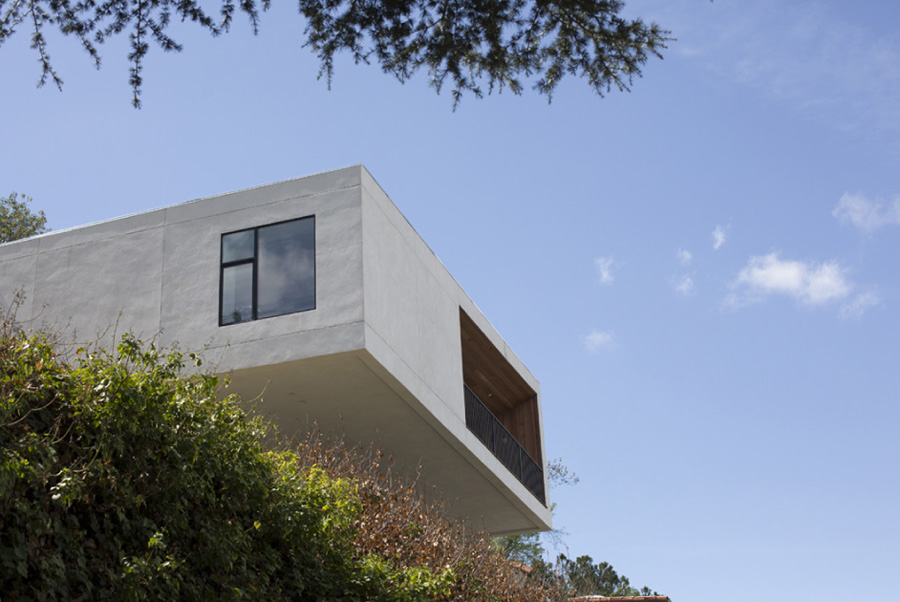 If you'd like to decorate your home or garden with Acapulco Chairs, contact us or see our Acapulco chairs online-store.  Our artisan comes from Guerrero, a Mexican state where Acapulco chairs originate from, continuing the tradition carried on through generations.  We custom make each chair and ship them worldwide.