Acapulco Chairs feat. at Villas Flamingos at Holbox Island Mexico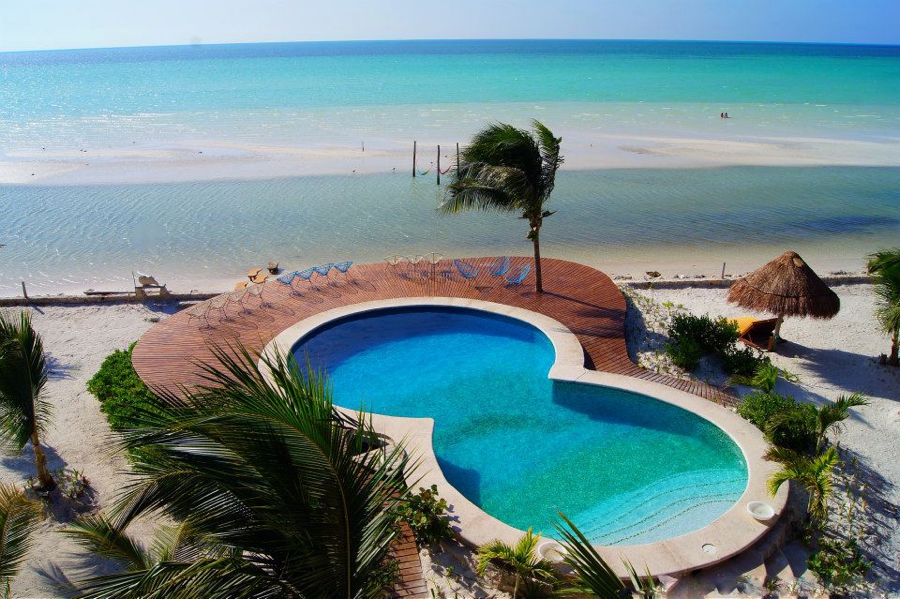 We just returned from Riviera Maya in Mexico, and if you haven't been there yet, you have to put it on your bucket list!  We've never seen the ocean so clear and turquoise, and relaxing there truly has another meaning.  Needless to say, we were excited to see Acapulco chairs used throughout the region!  We especially like Villas Flamingos at Holbox Island.  Get swept away with the photos below.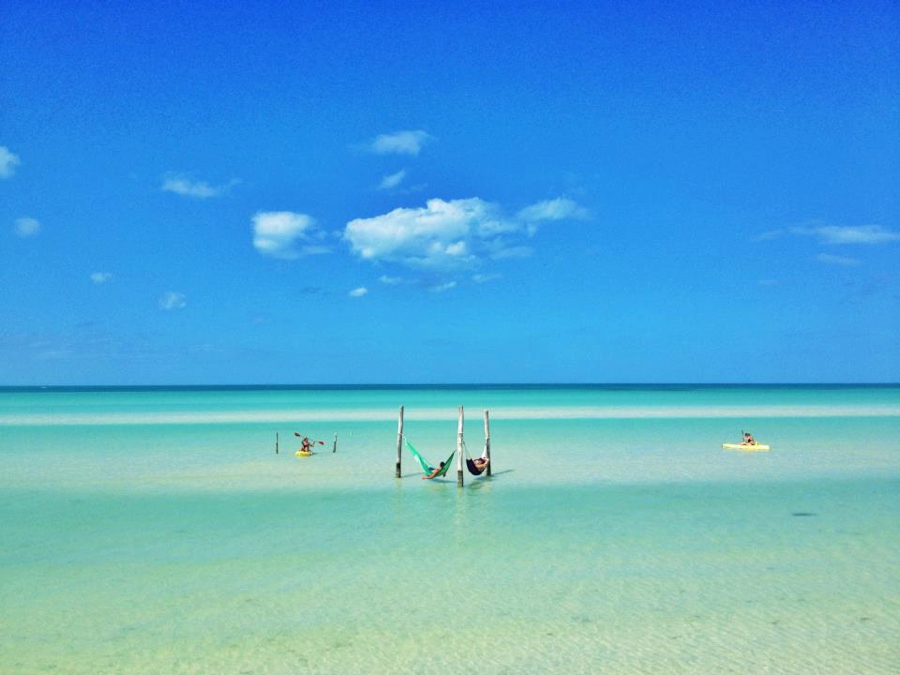 As Holbox Island, Villa Flamingos maintains an architectural and decoration concept that is ecological, rustic and bohemian.  Thatched roofs cover gaily-painted buildings, all with balconies and hammocks hung just so to steal the breeze off the turquoise blue ocean.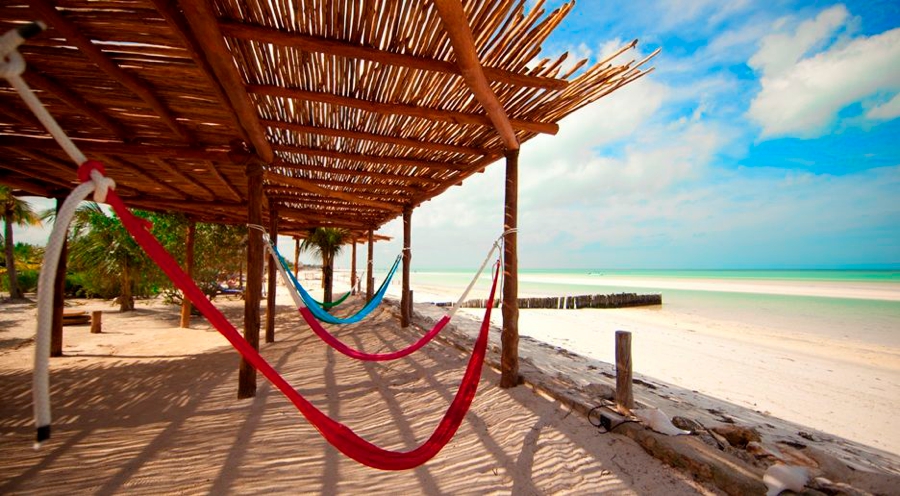 Villa Flamingos is just at the beach with 29 rooms all of them with partial or full Ocean View, it also has an extension of 591 feet of coastline.  Simply but tastefully furnished, it takes its cues from island living: vivid colors, beach motifs, the showerheads are made out of seashells and, because it's very eco-conscious, the run-off goes to water the little garden behind every room.  Wonderful side-note: if you happen to arrive late and are exhausted from the trip, you'll be given a cool drink and led to your room—the check-in can wait until morning!  The hotel also has a Bar "Arena Lounge" that is located downtown Holbox, from where you will be able to enjoy an incredible view of the Island, the bar also has a Jacuzzi in where you can refresh yourself, with a perfect location.   There is also a boutique and wine store, so take advantage and visit them while you are there.
CONSIDER THIS…
Mix visits to Merida and Holbox and you have the perfect beach/colonial experience.  Chichen Itza is conveniently located between both destinations so you can throw in a little archeological magic along the way.  In the case you decide to take a Family trip or group of friends, Villa Flamingos has the perfect option as it offers Casa de los abuelos which is a small two storage Villa and 3 rooms that can easily host 8 persons, this is the only Villa that is for rent on the beach at the Island.
YOU'LL SPECIALLY LOVE
We love how well they do casual and tropical.  We love the big, beautiful pool with a view, colorful Acapulco chairs and its giant, fluffy pool towels.  We love the Superior class suites—they´re actually bungalows with no neighbors on top, on the bottom or on the sides.  They're very Caribbean in design, with the thatched roofs and huge windows with a view of the ocean just steps away.

WHAT'S FABOLOUS HERE
If you consider that Holbox is the ideal place to lose yourself for a while, then Villas Flamingos is the epitomy of this.  It's location at the far end of the beach and town make it perfect to enjoy complete quiet while still being a short walk from the island action.  You will feel like at home, the staff will always be pending on any need you have.  The romantic dinners that they can arrange for you are fantastic, they are unique as the set up of the table is on the sea.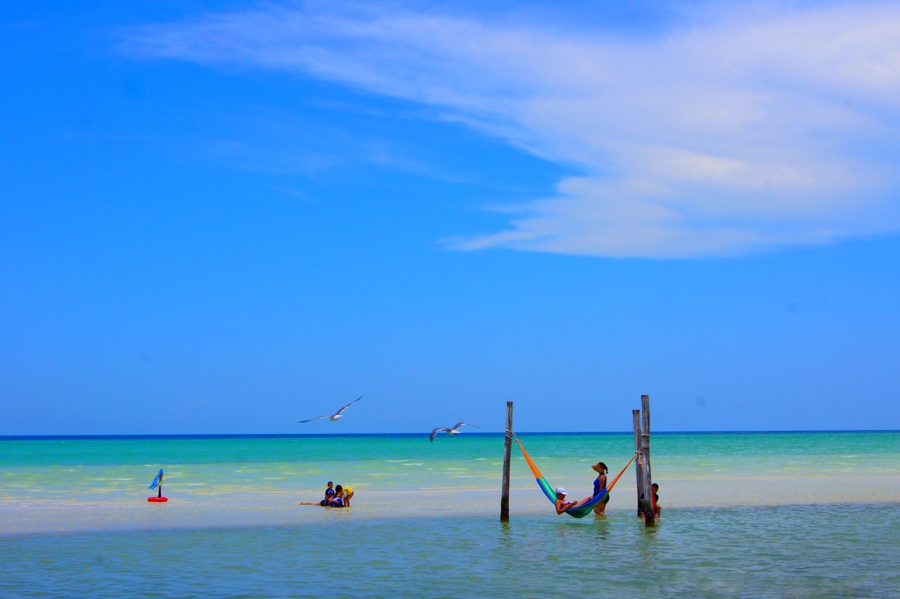 WHO IT WOULD APPEAL TO
Couples that want to spend quiet, uninterrupted time together in a natural, peaceful setting. For families that enjoy places where they can be in touch with the nature and for the adventurous.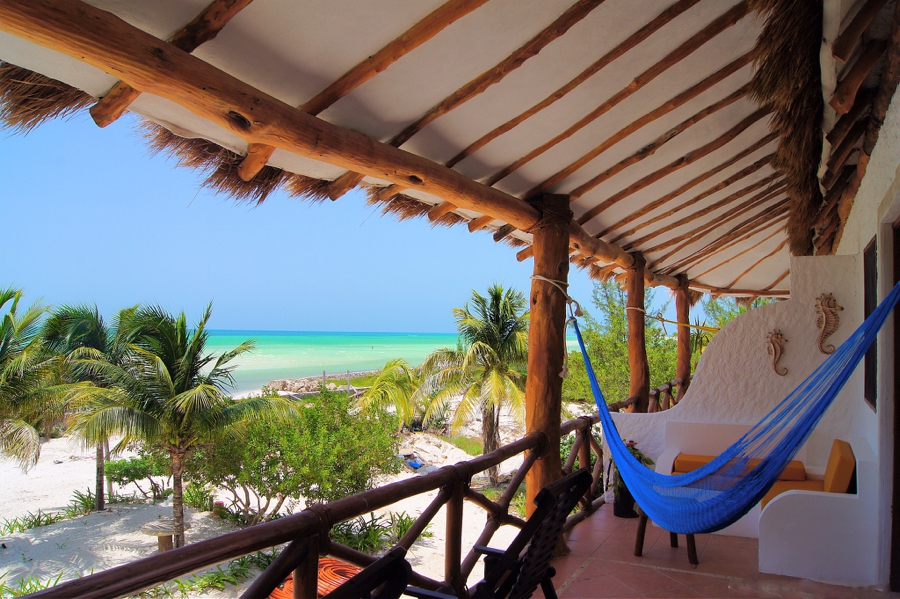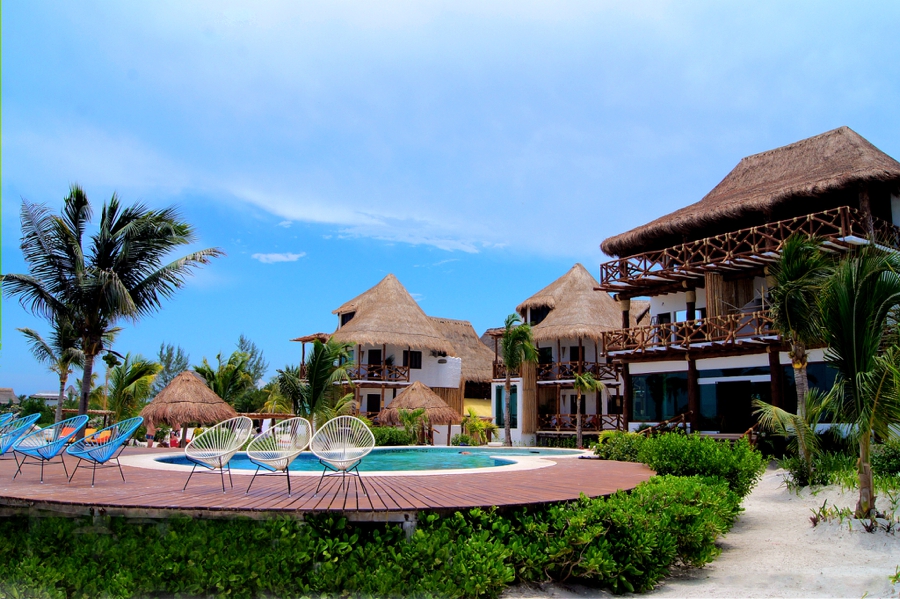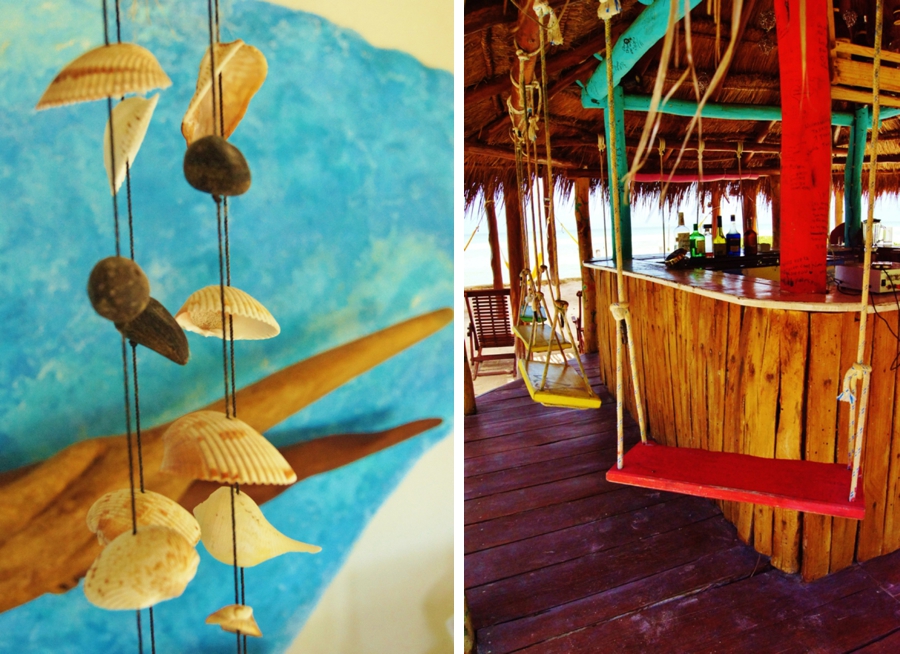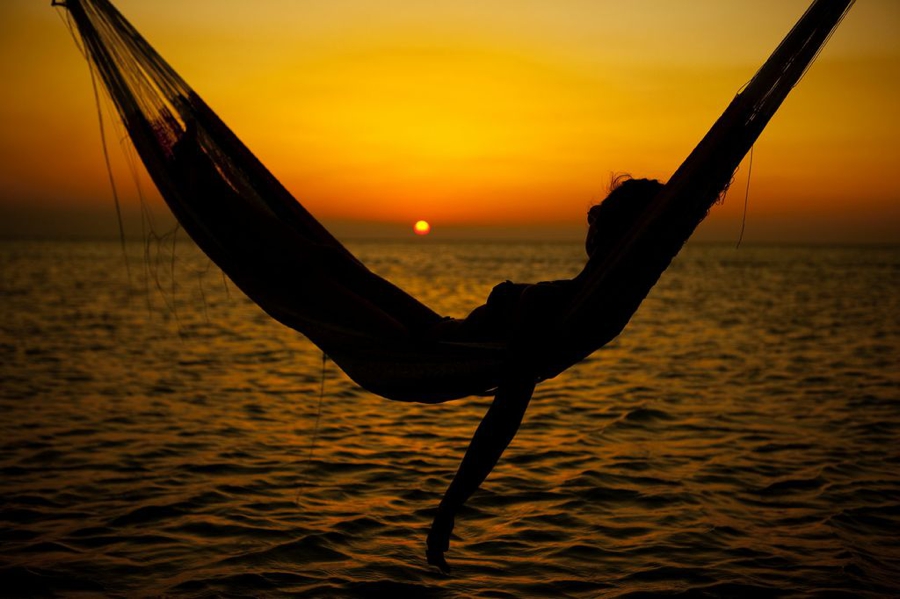 Get more information about Villa Flamingos and vacations there on the page of our friends at Mexico Boutique Hotels.